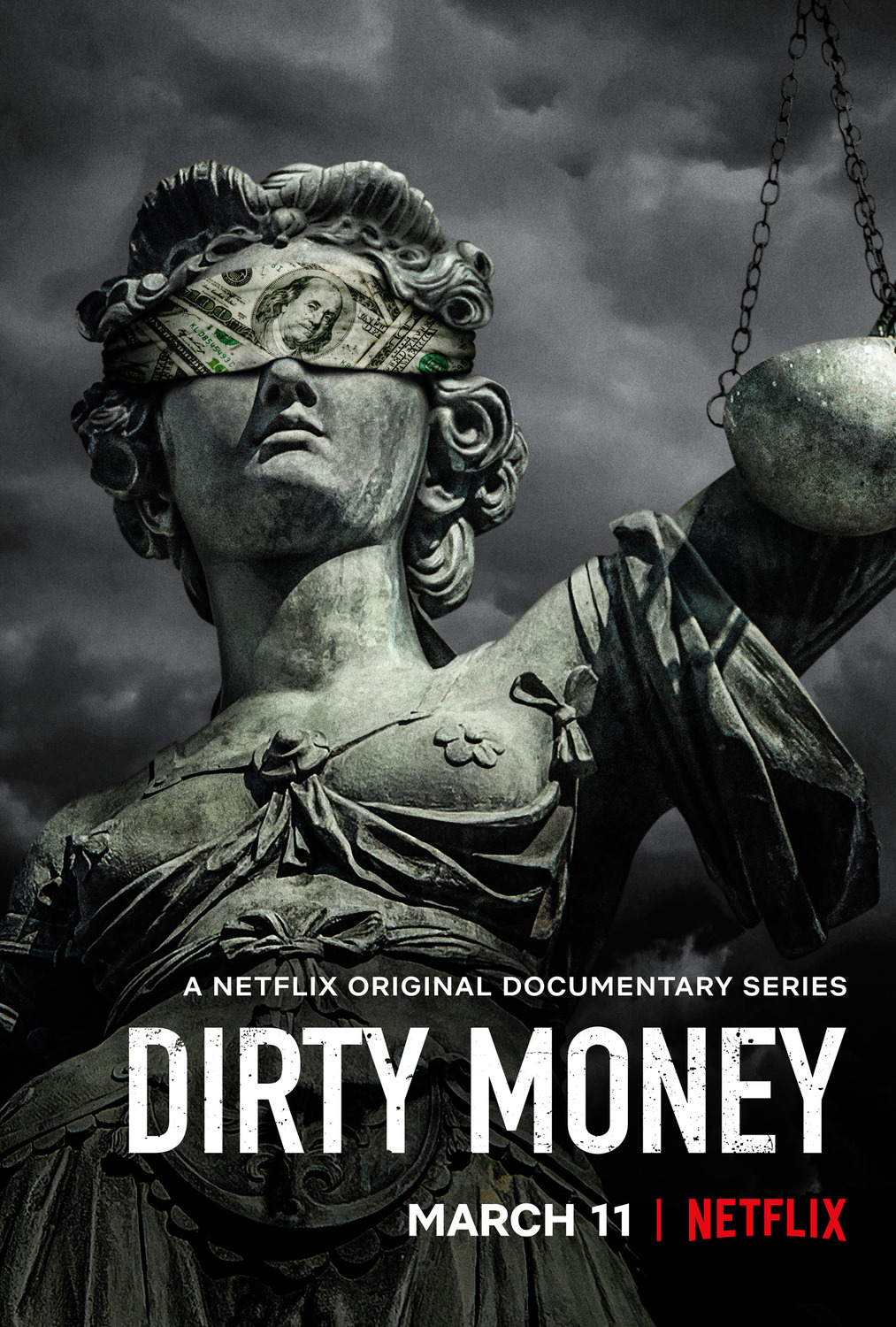 One of the highly-rated series on Netflix which tells stories of corporate corruption, securities fraud and creative accounting. It is spread across two seasons each having 6 independent documentaries which expose greed, corruption, and crime spreading to the global economy.
It is a must-watch if you were to take our view.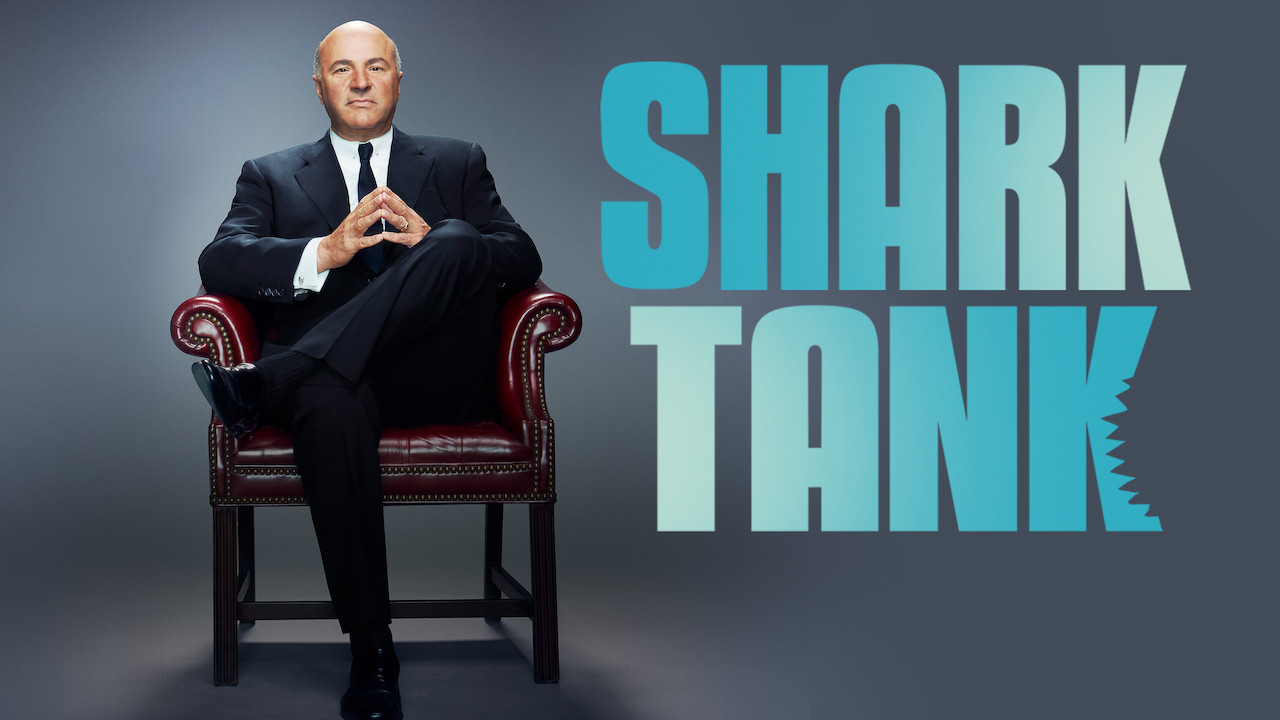 If you have that entrepreneurial bug in you, then this show is best suited for you. It is a reality show where people come in with their business ideas and present them to the judges Angel investors like Mark Cuban, Kevin O leary, Barbara Corcoran, Richard Branson etc. If they like the idea and the prospects of the business they negotiate and invest in the company, then and there. And yes we are talking real money here. The series is into its 12th season now but don't worry you can start from any episode you want as there is no connection between each episode (except for update on old deals).
We would highly recommend watching as it has motivated us to pursue our dreams and innovate and start a business.
Too Big to Fail on Disney/ Hotstar
Based on a book by Andrew Ross Sorkin's, the film focuses on the actions of US Treasury Secretary Henry Paulson and Ben Bernanke, Chairman of the Federal Reserve System, to contain the problems during the financial crisis of 2008. It shows the vulnerability of our financial system during the time of crisis.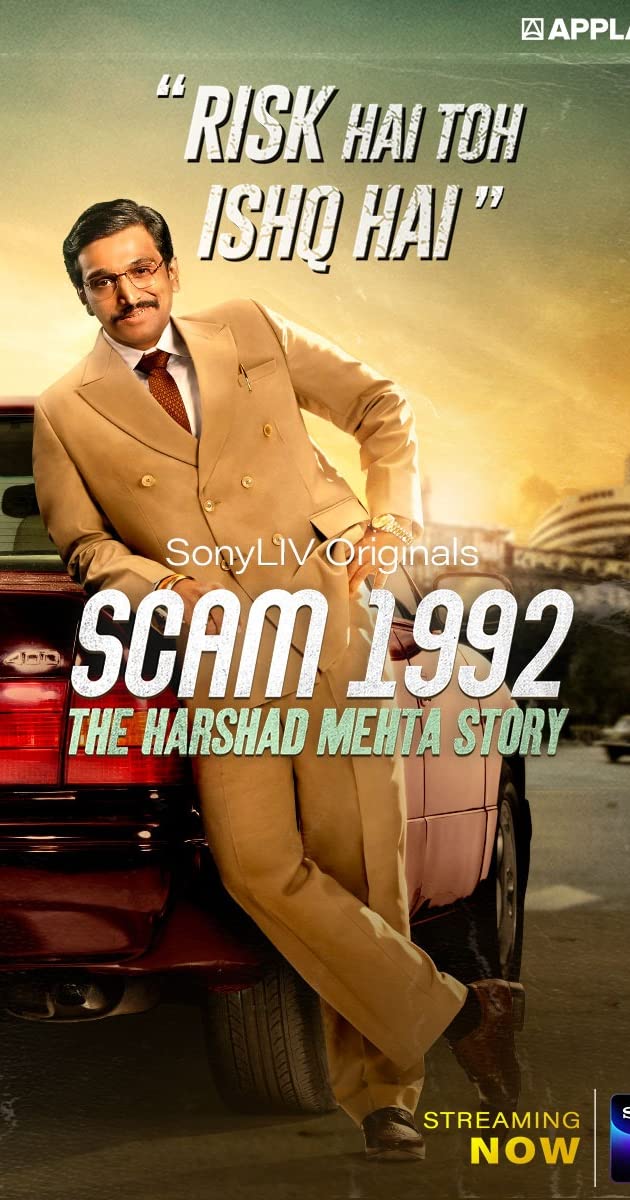 Set in 1980's & 90's Bombay, Scam 1992 follows the life of Harshad Mehta, a stockbroker who single-handedly took the stock market to dizzying heights & his catastrophic downfall. Directed by National Award-winning filmmaker Hansal Mehta. Based on journalist Debashish Basu & Sucheta Dalal's book "The Scam".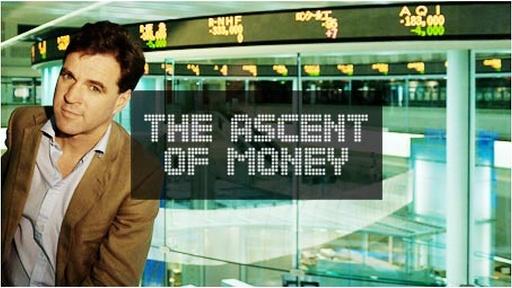 Based on a book by Niall Ferguson (Harvard Professor), this documentary examines the long history of money, credit and Banking. It is a must-watch documentary on YouTube absolutely free of cost. It is an old documentary but still, a must-watch.
The Laundromat on Netflix
It is a story of a widower who manages to expose worldwide fraud on a mammoth scale. It is based on a true story of history's biggest data leak (Panama Papers)' that exposed how the world's wealthiest people protected their millions. But it's not exposed in its entirety.
This is a 2015 American biographical comedy-drama film directed by Adam McKay. Written by McKay and Charles Randolph, it is based on the 2010 book The Big Short: Inside the Doomsday Machine by Michael Lewis showing how the financial crisis of 2007– 2008 was triggered by the United States housing bubble. The story chronicles the work of hedge fund manager Michael Burry (portrayed by Christian Bale), who recognizes that the U.S. housing market of the early 21st century is virtually an asset bubble inflated by high-risk loans. Baum was based on real-life hedge fund manager Steve Eisman. A most interesting Watch.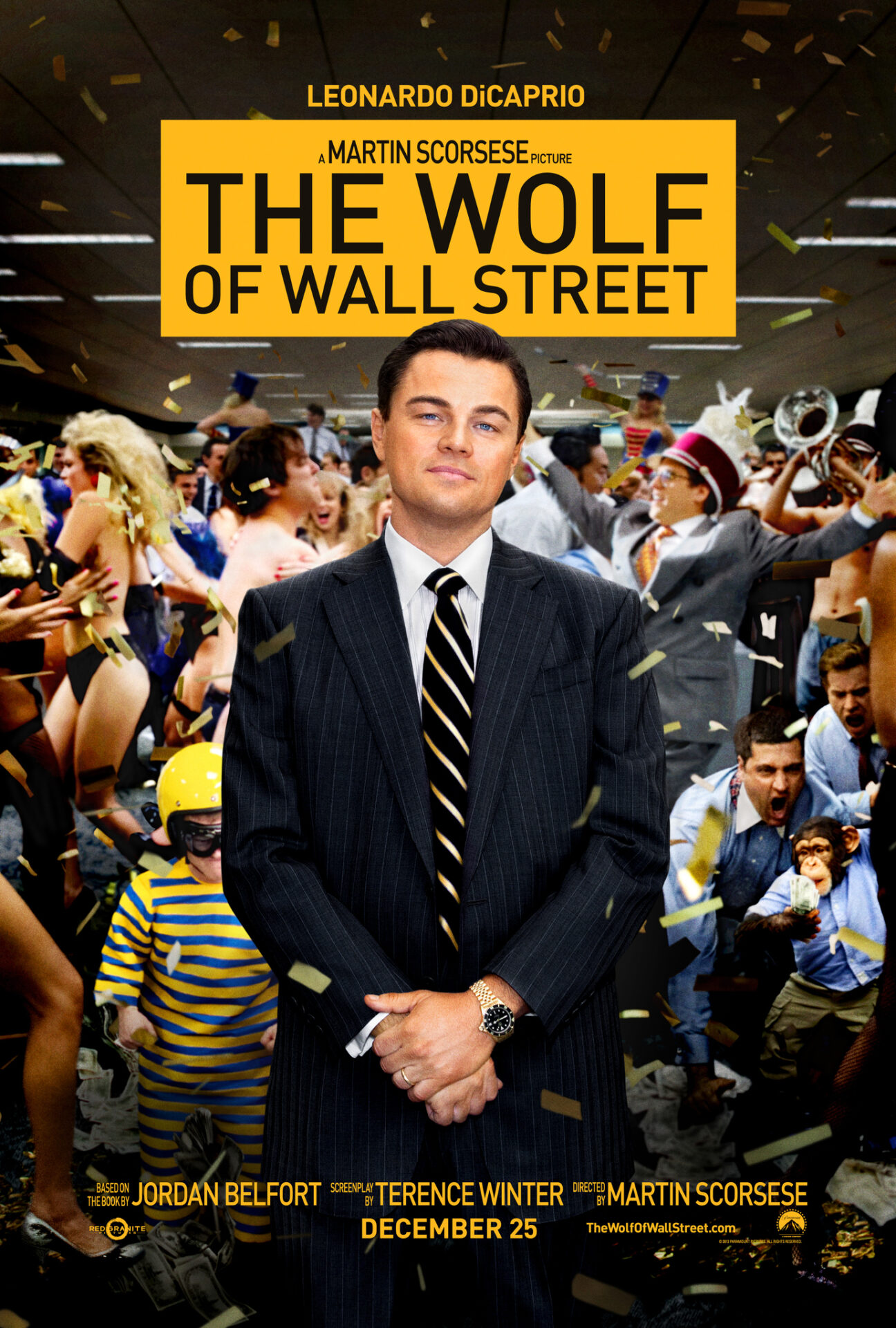 The Wolf on Wall Street on Amazon Prime
Based on the true story of Jordan Belfort, from his rise to a wealthy stock-broker living the high life to his fall involving crime, corruption and the federal government. Introduced to life in the fast lane through stockbroking, Jordan Belfort takes a hit after a Wall Street crash. He teams up with Donnie Azoff, cheating his way to the top as his relationships slide.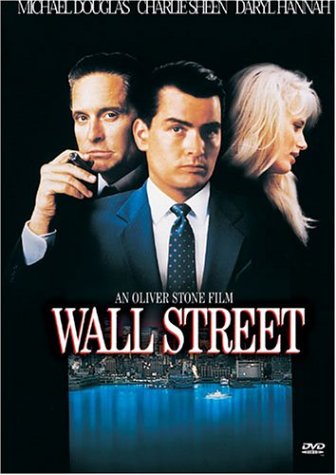 This 1987 film, which popularized the phrase "Greed is good" is an undisputed finance classic for a reason. The movie tells the story of a corporate tycoon with few morals to speak of, named Gordon Gekko (played by Michael Douglas), who takes a young stockbroker, Bud Fox (played by Charlie Sheen), under his wing – but only because Fox agreed to help him with tips that qualify as insider trading. What many people don't know is that the producer Oliver Stone's father was a stockbroker during the Great Depression, and he made the movie in tribute to him. The menacing tycoon combines the attributes of all the most unscrupulous businesspersons in a cautionary tale for the ages. As you'll see in the climax of the film, however, this unrestrained greed threatens to impact the people Fox cares about the most.
Hindi Movie, "Bazaar" released in 2018 was a loose adaptation of 'Wall Street'
The world of Finance is not all about serious stuff. This movie is not only hilarious but illustrates a surprisingly accurate, albeit dramatic, example of a commonly misunderstood topic: short selling. In the film's dramatic climax, Eddie Murphy, who plays a young homeless man who is thrust into the world of finance through circumstances outside of his understanding, manages to trick experienced financiers – and chaos ensues. After seeing a wealthy Louis Winthorpe III (played by Dan Aykroyd) in a confrontation with the homeless Billy Ray Valentine (Murphy), the commodities brokers Randolph and Mortimer Duke decide to put nature vs. nurture to the test – by helping Valentine rise through the ranks of the finance world.
Get a free Need Assessment of Your Goals. 0172-4662688, +91-9914146888