"Plans are Nothing; Planning is Everything."
Dwight D. Eisenhower
We offer the following services :
Analysis of your existing investments & portfolio.
Advice on various Investment options so as to optimise the Risk & Return to achieve your financial goals.
Tax planning & optimization
Regular review of your portfolio & strategic investment shifts as required.
We ensure achievement of your financial goals through a diverse set of Wealth Management tools like :
Liquidity Management.
Ensuring disciplined investing through monthly schemes & SIP.
Regular review & shift in investment by optimizing risk reward thru a host of Financial instruments.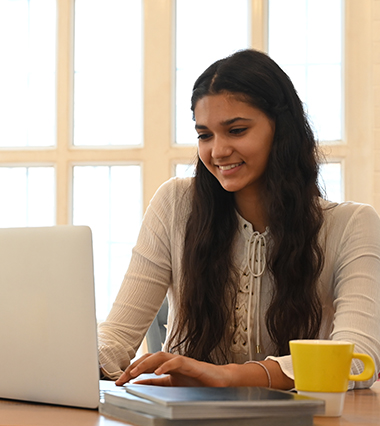 Insurance


a. Term
b. Health
c. General
Estate Planning and Will writing services
What we are trying to target is complete financial planning for the client starting from
Most investors are following a piecemeal investment strategy not based on actual well thought goals and irregular review which leads to underperformance, sub optimal returns and non achievement of goals.
Apart from anything else, a financial advisor helps bring back focus on the investments and corpus.
For all your Investment Needs, Wealth Creation & achievement of financial goals,
"You can have everything you want in your life, if you will help other people get what they want."